Curious about skinny dipping and nude sun bathing?
Maybe you're just not sure if a nude vacation is for you,
but just once you'd like to swim minus your cold, clingy suit...

We'll make it easy for you - forget scheduling or calling ahead, and just show up!
You won't need a single thing, just drop in for a day of warm fun
at our private resort. We'll supply your towel, and the whole day will be on us, because
your first visit is FREE! (for first time nudists). As in... cost you nothing, nil, zip, nada, zero.
Singles, couples and familes of all ages are welcome 24/7 at our friendly,
non-judgmental resort just minutes from Spokane WA and Coeur d'Alene ID.
So road trip it on out here! What have you got to lose... but your winter blues?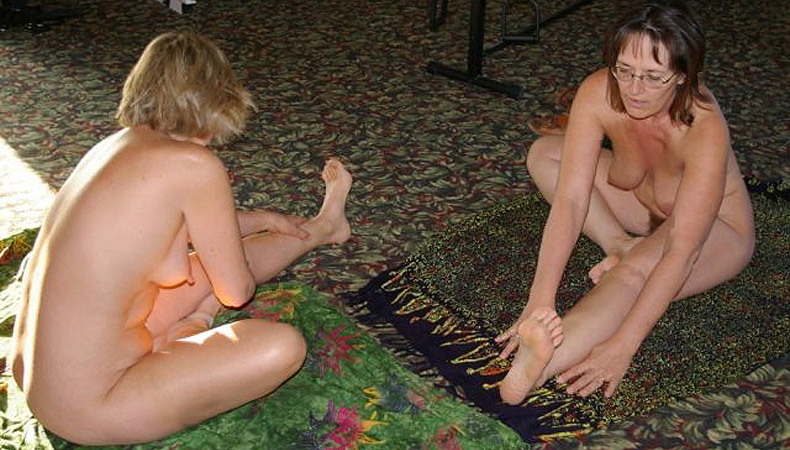 Come scratch "skinny dipping" off your bucket list!
Call 208 • 686 • 8686
Office hours: 9 a.m. - 6 p.m., 7 days a week