Always wanted to live in a nudist community?
Well here's your chance!
4 bedroom, 3 bath home on 1.59 acres for sale



1680 sq. ft. on the main level and the
same in the day light basement, with 440 sq. ft. finished
in a second master suite, making the total
finished area 2,120 sq. ft.. The main living area
is open concept with fantastic views and
wild life comes by to visit quite often.
Selling will allow us to build a new home
for our selves and Margie, our Resort business partner
.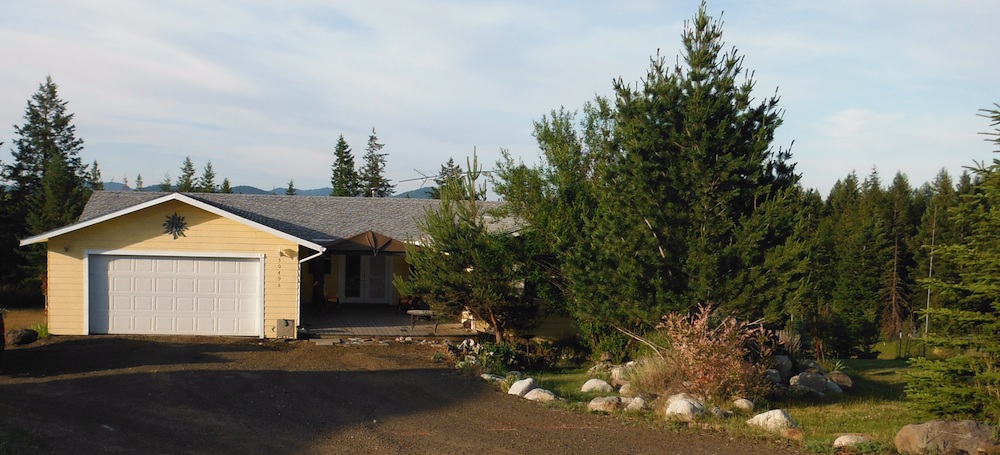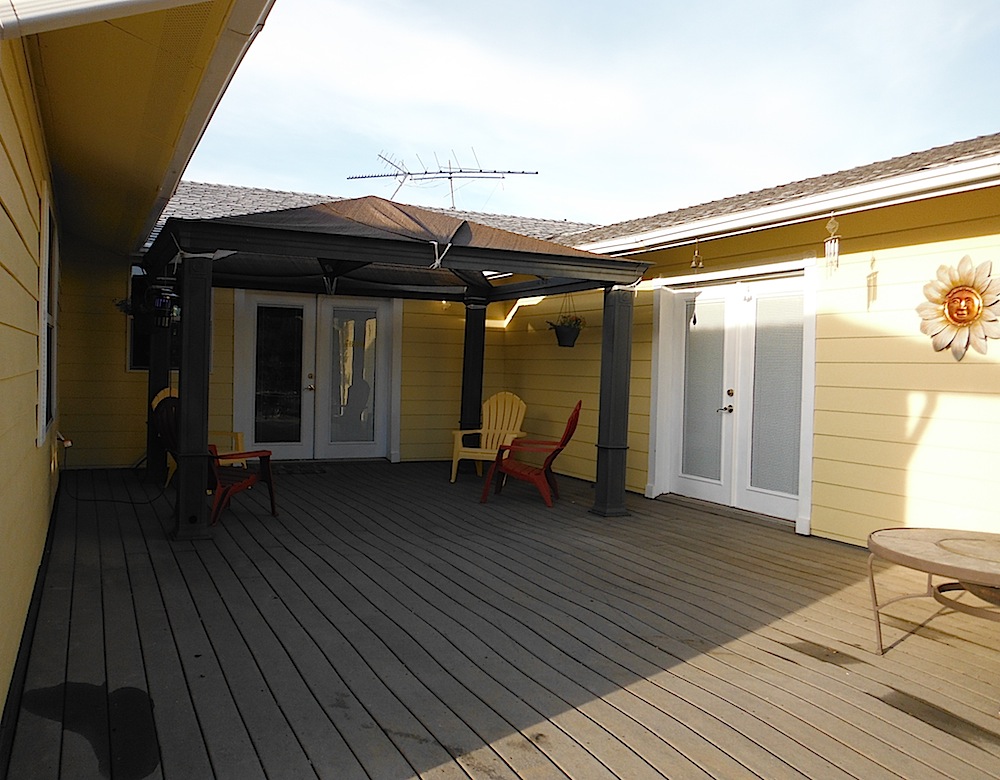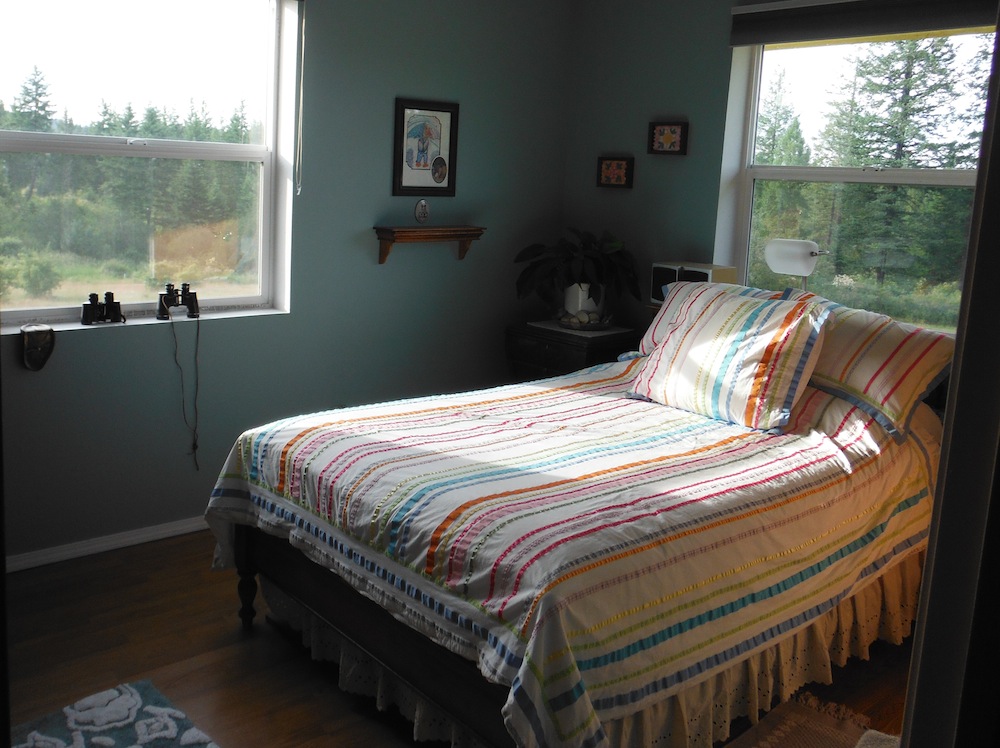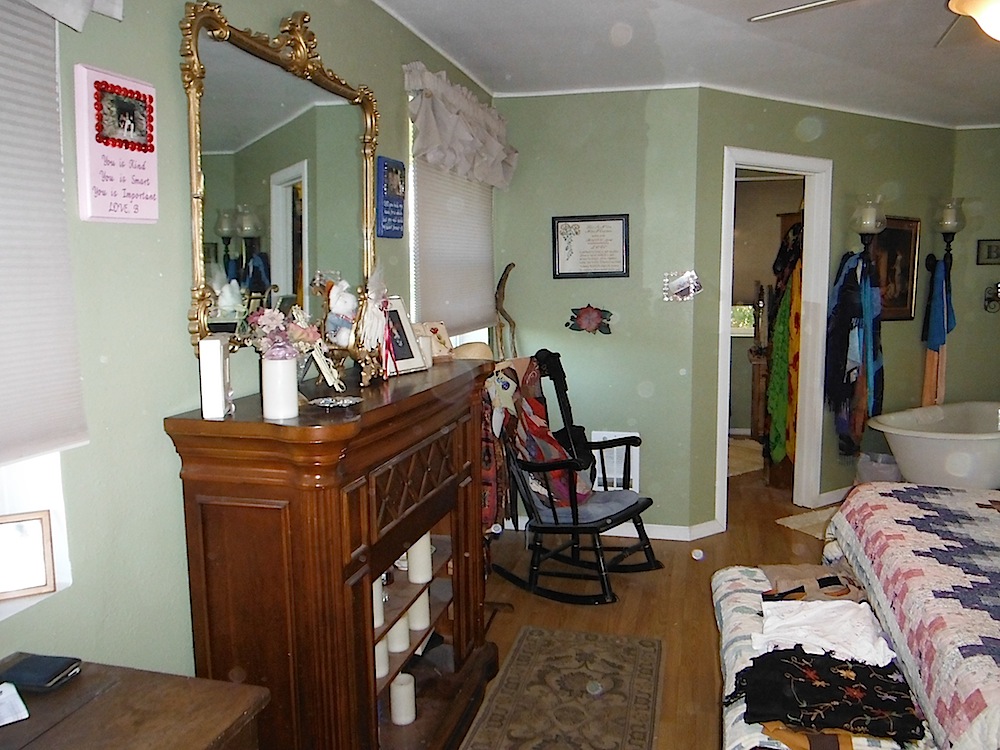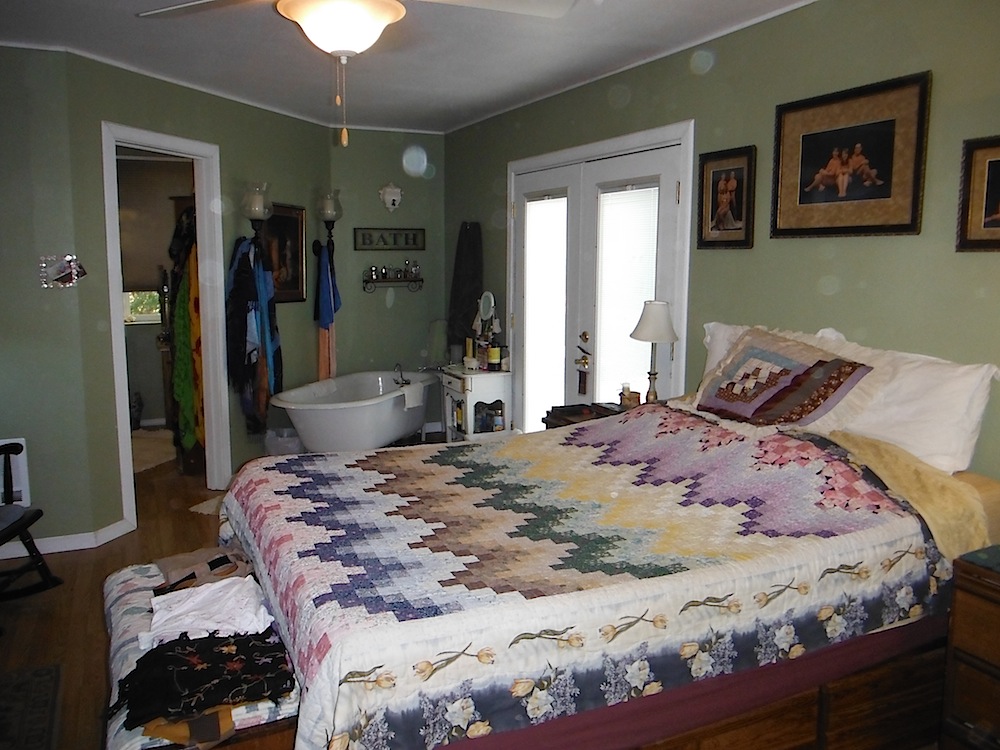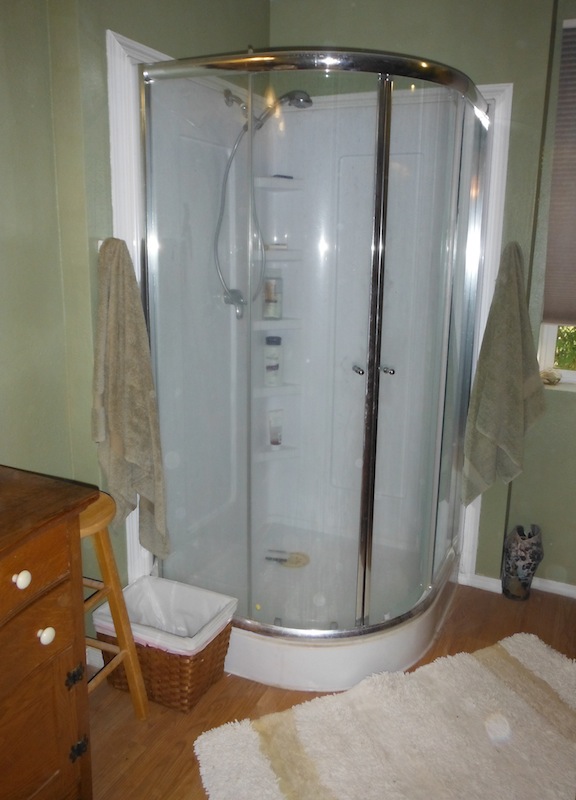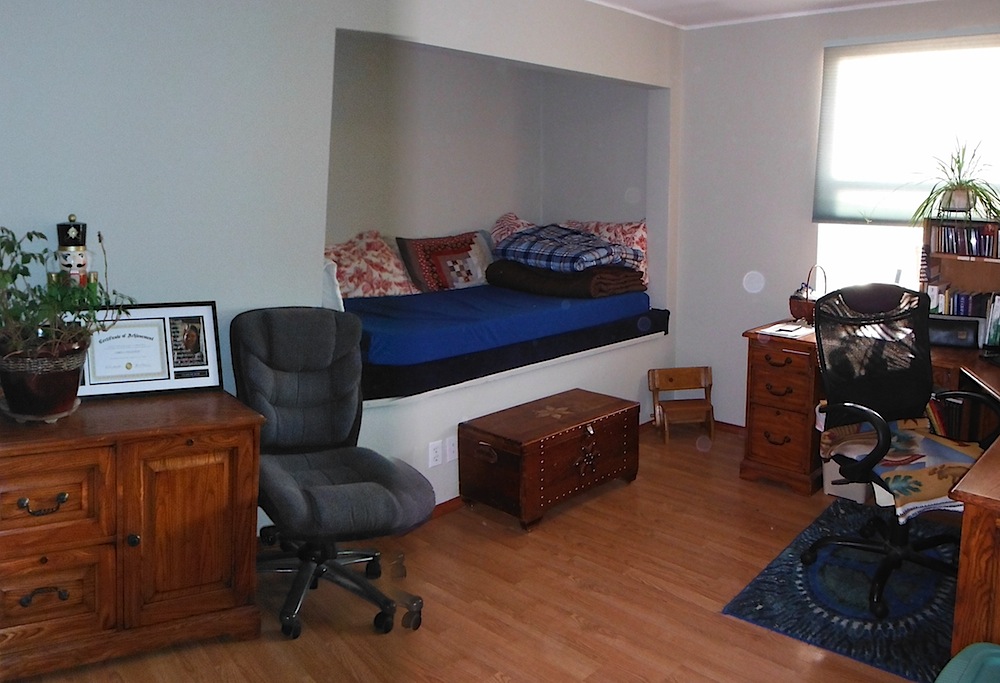 Floor plan 1
---